The Tax Consultancy industry could see a bit of a shakeup in 2022 and MMP is set to be one that may benefit most. That's according to the most recent study carried out by Plimsoll Analysis.
Monitoring 1,000 firms in the industry, MMP Tax is assessed as being in a 'strong' position for the coming 12 months when factoring in market value and commercial results. This is in stark contrast to 173 companies that are forecast to make a loss in 2022, while 420 firms are at risk of having negative results for two years running.
The results form part of an annual forecast of the UK Tax Consultants industry carried out by the independent analysts.
- David Marshall, Director at MMP Tax Limited, commented:

"We are pleased that our clients weathered the COVID storm and remain loyal in working with us and, as a result, our business remains strong and profitable, despite the general market conditions" "No redundancies nor furloughs were necessary in the team, and we all look forward to a continued bright future together"
MMP offers both breadth and depth in the provision of specialist Intellectual Property based government incentives. Specific areas of expertise include IP advice, Video Game Tax Relief, R&D Tax Reliefs, and Patent Box Tax Relief.
At MMP we combine specialist knowledge of these incentives with professional qualifications along with practical experience in engineering and scientific disciplines. We ensure our clients derive real value and reduce the time and effort required to access the incentives. The directors have decades of direct experience and wide-ranging experience in industry.
If your company is facing an uncertain future, please get in touch or to speak directly and confidentially to a consultant, call us
.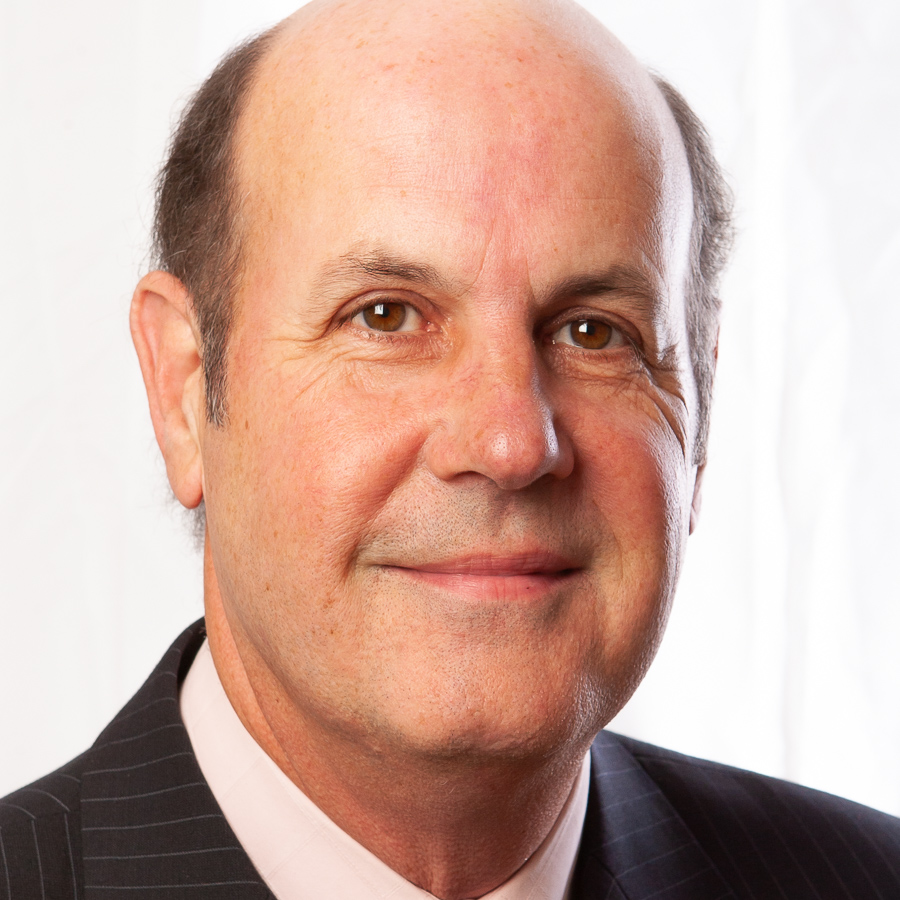 Written by
David Marshall
David is one of the founding Directors of MMP Tax.
Back to insights
Like what you're reading? Subscribe to our GDPR compliant newsletters
(No Spam! Only what we think is important & interesting)