MMP Tax has been awarded the highest rating in a recent analysis of the UK tax consultancy industry.
The independent study, carried out by Plimsoll Analysis, assesses the financial health rating of the top 1,002 tax consultants across the country and gave MMP Tax a rating of strong.
The wider picture of the industry revealed by the report is one with a high degree of fluctuation and uncertainty. While 442 companies had potential for high growth, 130 were assessed to have accrued excessive debt, 95 companies were displaying signs of decline and 145 were judged to be in danger of failing without remedial action.
The study results form part of an annual forecast of the UK Tax Consultants industry carried out by the independent analysts.
- David Marshall, Director at MMP Tax Limited, commented:

"With so much market volatility it is pleasing to have a neutral's perspective assess MMP Tax so positively. " "We continue to provide our clients with the highest level of service in the quality provision of specialist Intellectual Property-based government incentives."
MMP combines highly skilled specialist knowledge of the tax incentives available to innovative companies based in the UK, along with professional qualifications and practical experience in engineering and scientific disciplines. Specific areas of expertise include IP advice, Video Game Tax Relief, R&D Tax Reliefs, and Patent Box Tax Relief.
For more details about our services, please get in touch or to speak directly and confidentially to a consultant, call us
.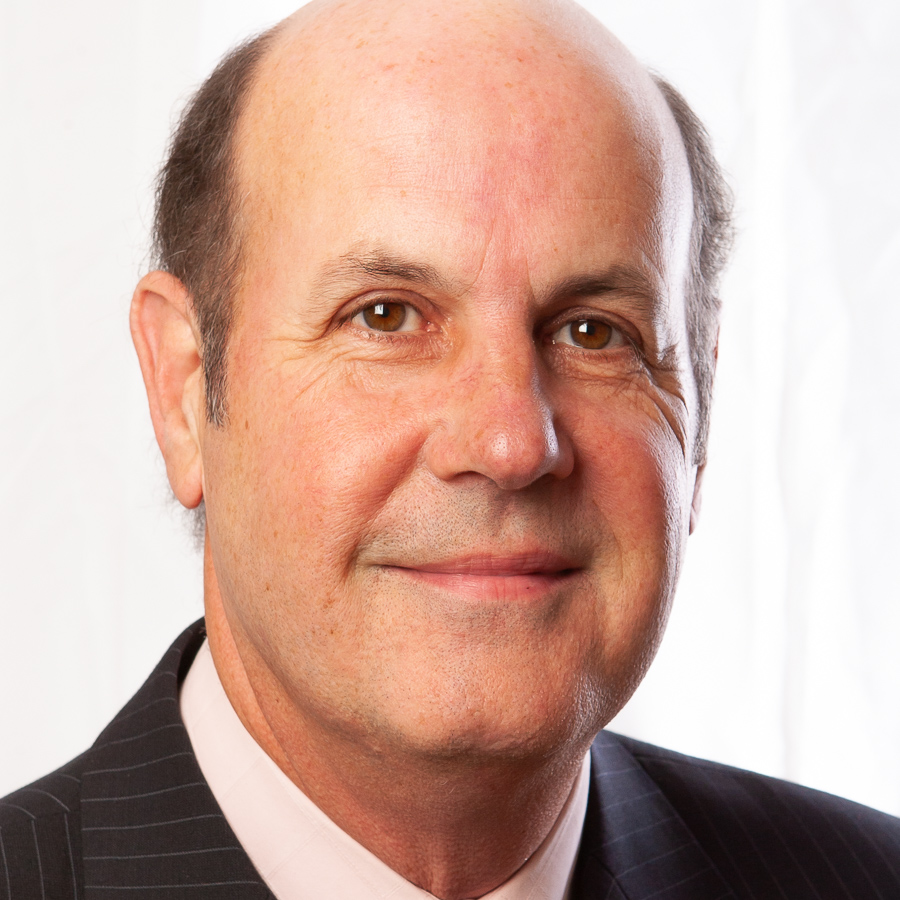 Written by
David Marshall
David is one of the founding Directors of MMP Tax.
Back to insights
Subscribe to our newsletters
(No Spam! Only what we think is important & interesting)