Technology incentives for the UK Agri-Tech industry
Proud members of the Agri-TechE trade body, we can help you get the best value from your IP in Agricultural Technology with our deep domain experience of:
Vertical farming hydroponics, aquaponics and aeroponics
Agricultural supply chain management
Agrochemicals and BioTech
Internet of Things
Drone soil evaluation and management
Robotics and Automation
Big Data and AI
It's time to get in touch with us now.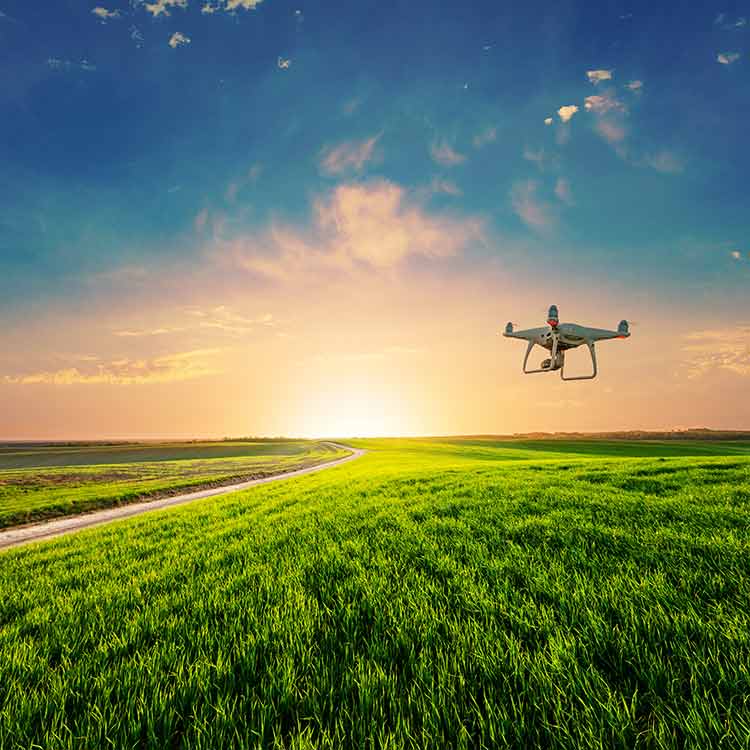 Patent Box, R&D Tax Reliefs, IP planning for the Agri-Tech industry
Join us at the Agri-TechE Focus on Funding event June 15 2021 or book a free consultation.
MMP the award-winning IP consultancy provides independent expert advice to Innovative UK businesses on R&D Tax Credits, Grants, RDEC, Patent Box and IP planning.
Our engineers and scientists have relevant experience and knowledge in the Agri-Tech industry.
We make our clients' lives easier.
It is in our company's DNA.
Everything we do is designed to minimise your effort and input.
"MMP were extremely professional and thorough at all times. Their expertise is what makes MMP stand out: they were knowledgeable, reassuring and persistent. Everything that you would want from professional consultants".
- MC
Our services for the UK Agri-Tech Industry.